Our bonds. Join us!
To stay at the forefront, we want to keep growing. And that is why we invite you as a customer, friend or relation to invest with us. We issue bonds that make it possible for everyone to benefit from our growth. That too is The Sharing Group. Are you in?
As soon as a new bond opens, we will send you an e-mail.
Sharing Bonds for MyWheels
The Sharing Group NV
€1.556.591
Goal of
€ 1.000.000
€ 1.500.000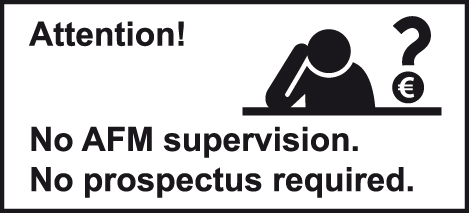 Sharing Bond
The Sharing Group NV
€2.072.005
Goal of
€ 2.000.000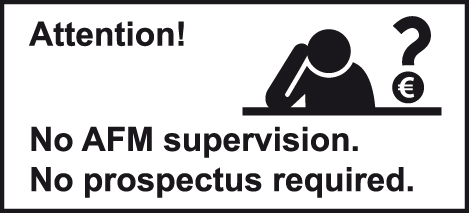 Community
funding
The Sharing Group has a reputation for alternative ways of financing. Long before crowdfunding became a standard, we issued bonds to allow customers and friends to share in our success.
This form of community funding enables everyone to participate. Together with our members, we have raised more than €35 million over the years. This makes us very proud.